Mineral Bath Soak
Recovery Salts
$18
When you've had an epic day on the slopes (or just an epic happy hour), the Recovery Salts are here to get you back to 100.
This soothing magnesium bath soak is made with epsom salt crystals from Portland, Oregon, plus eucalyptus and sweet basil for a truly restorative experience.
🌟 LIMITED EDITION 🌟 The Salts are here for a limited time. Get them while you can!
Size: 8.0 oz / 120 g
Made for aprés.
Our Recovery Salts are blended by hand with a soothing blend of epsom salts and oils to ease aching muscles and calm both body and mind. Added minerals help speed recovery and rejuvenate the body.

We love sinking into a hot bath after a long day in the mountains. Add your favorite candle and enjoy the rest—you've earned it.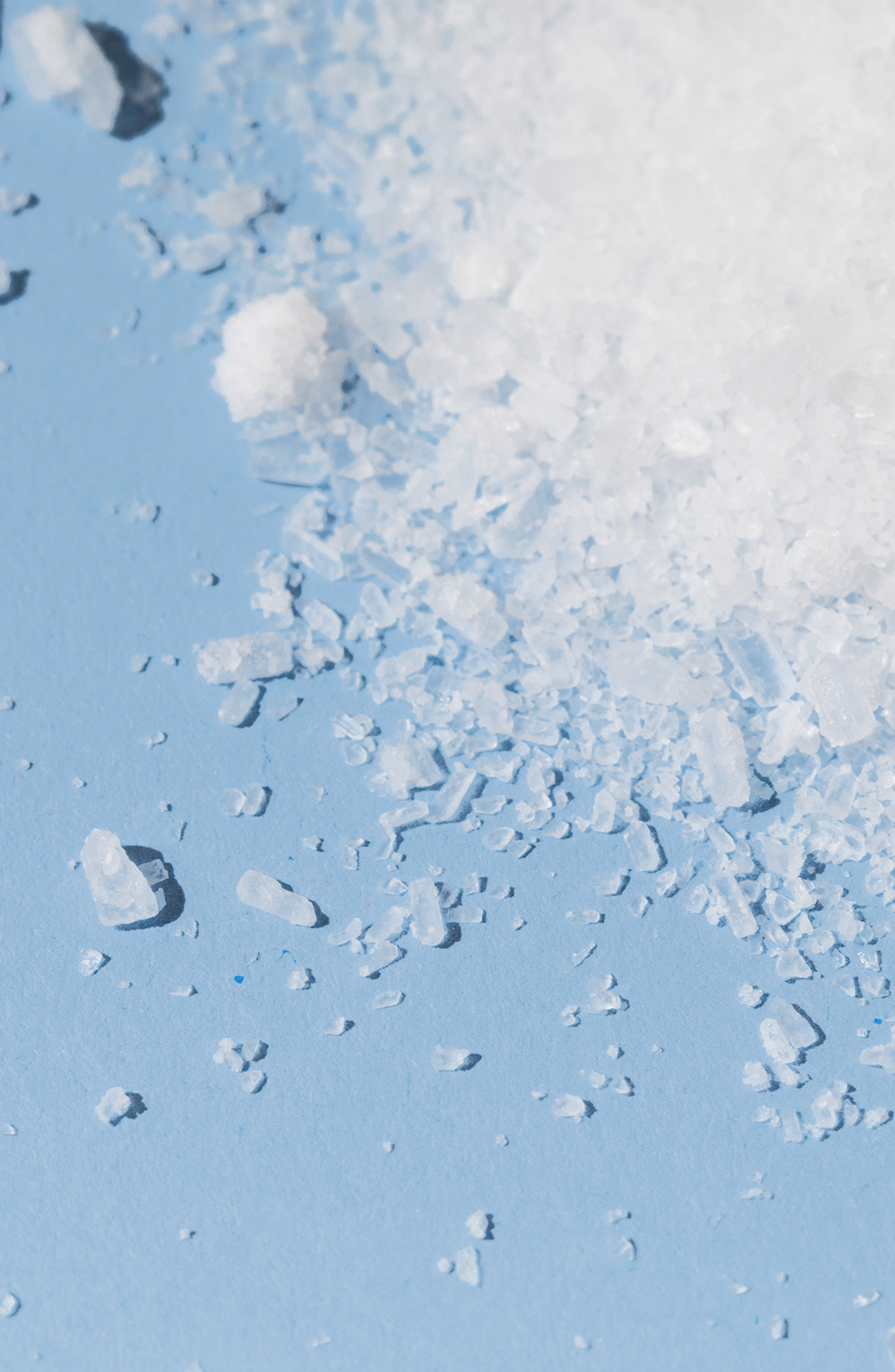 What's In It
Hero Ingredients
Mineral Salts

Rejuvenating

Our restorative salt blend contains fine sea salt, epsom salts, and dendritic salts, all sourced locally from Portland, OR. These salts are rich in magnesium and soothing minerals that aid in recovery and soothe tired muscles.

Eucalyptus Oil

Relaxing

Is it really a zen bath experience without eucalyptus? We don't think so. This dreamy plant oil is a natural anti-inflammatory that also adds a fresh, clearing note.

Sweet Basil Oil

Anti-Inflammatory

Sweet Basil adds a light herbal note while acting as a natural antiseptic and anti-inflammatory. Plus it smells delicious!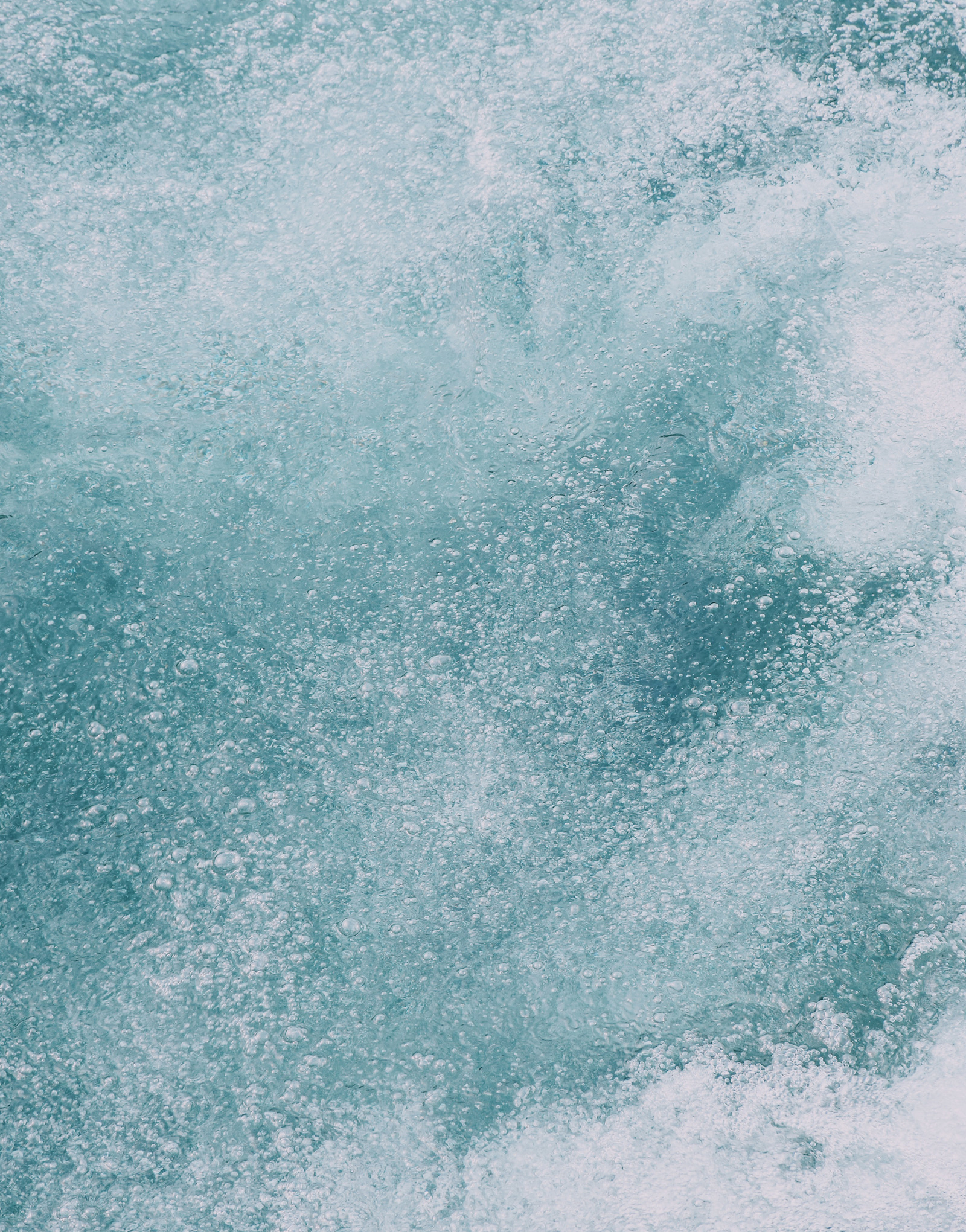 Use it when you...
— Spent all day on the slopes
— Went a littttttle too hard on yesterday's workout
— Need a quiet moment (sorry, in-laws)
— Want to chill out
Recycling
Our Recovery Salts are made fully from recyclable materials. Try re-using your jar for a candle or jewelry storage when you're done!

Glass Jar

Curbside recyclable—remove any remaining product first!

Plastic Lid

Curbside recyclable—be sure to recycle separately from the jar.