Universal Moisturizer (Set of 2)
Waterbalm Duo
$28
This is our one-and-done, head-to-toe, never-leave-home-without-it moisturizing balm—now in a pack of two, by popular request. It has a unique, water-break texture for a quenching effect on contact, and feels weightless on skin thanks to no waxes, oils, or petroleum. (That also means you can apply it freely to face and body without any greasy residue.) Green tea and yuzu essential oils give it a bright, ever-so-light scent that we think you'll find heavenly.
Size: 0.7oz / 20g
We wanted a do-it-all moisturizer that was travel-friendly, made without greasy waxes, oils, or petroleum, and easy to use—so we made one.
Light enough for even the warmest summer days, Waterbalm features colloidal oatmeal and aloe to ensure a skin-soothing finish.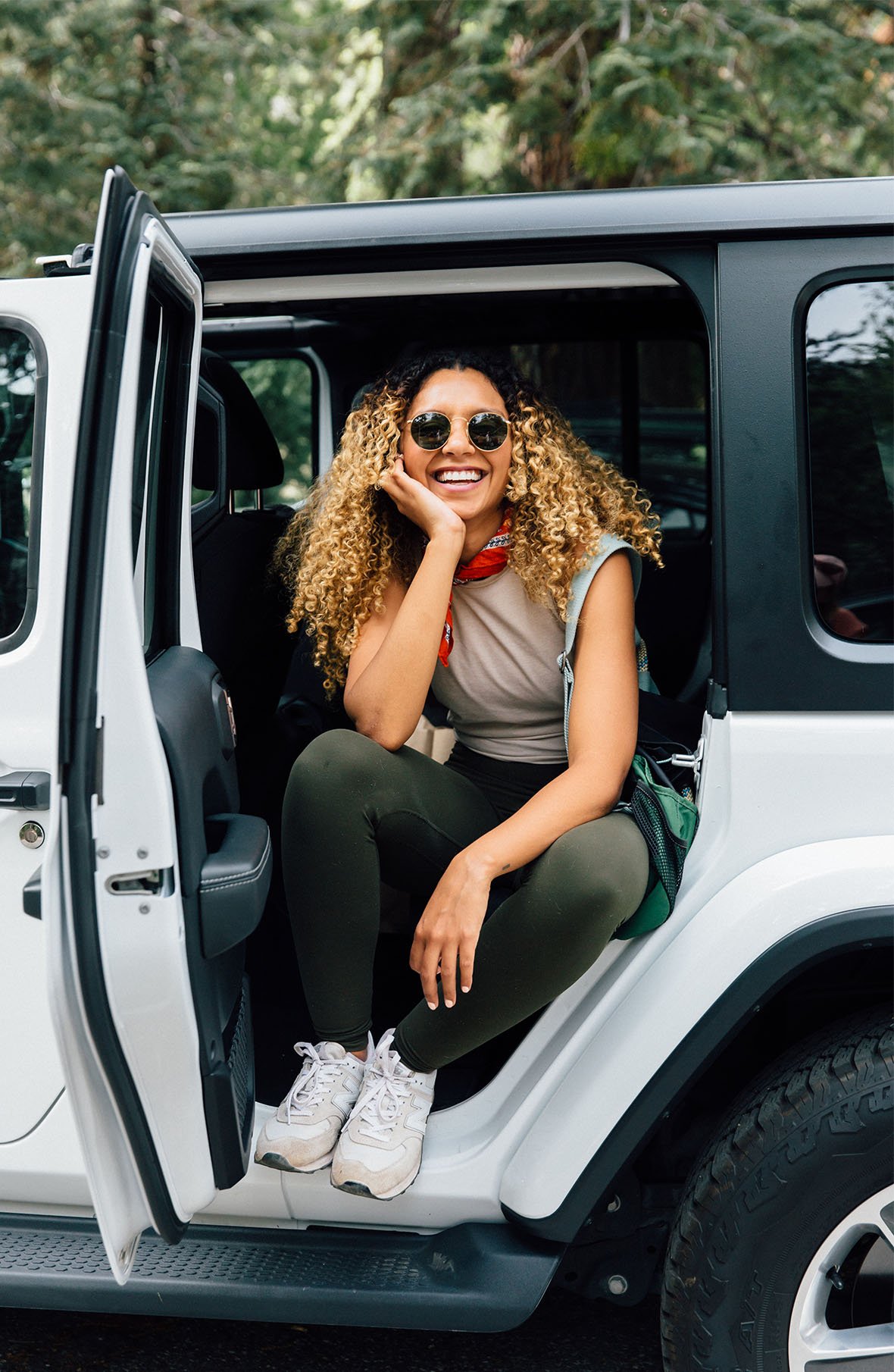 What's In It
Hero Ingredients
Colloidal Oatmeal

Soothing

Superpowered to soothe and calm skin while reducing redness, dryness, and visible signs of aging. Colloidal Oatmeal is the full package!

Aloe Vera

Restorative

Aloe Vera calms skin while delivering an instantly refreshing boost of hydration.

Brontide

Moisturizing

Brontide is a European form of Butylene Glycol that is derived from non-GMO corn sugar, rather than traditional petroleum. We love BG because of its ability to hydrate skin while increasing the effectiveness of other ingredients.

Sodium Hyaluronate

Hydrating

A smaller and more easily absorbed form of Hyaluronic Acid, Sodium Hyaluronate has the ability to hold 1,000 times its weight in water—making it an extremely effective moisturizer.

Green Tea

Soothing

Green Tea is full of antioxidants and other powerful ingredients like Vitamin B2 and E for nourished, hydrated skin.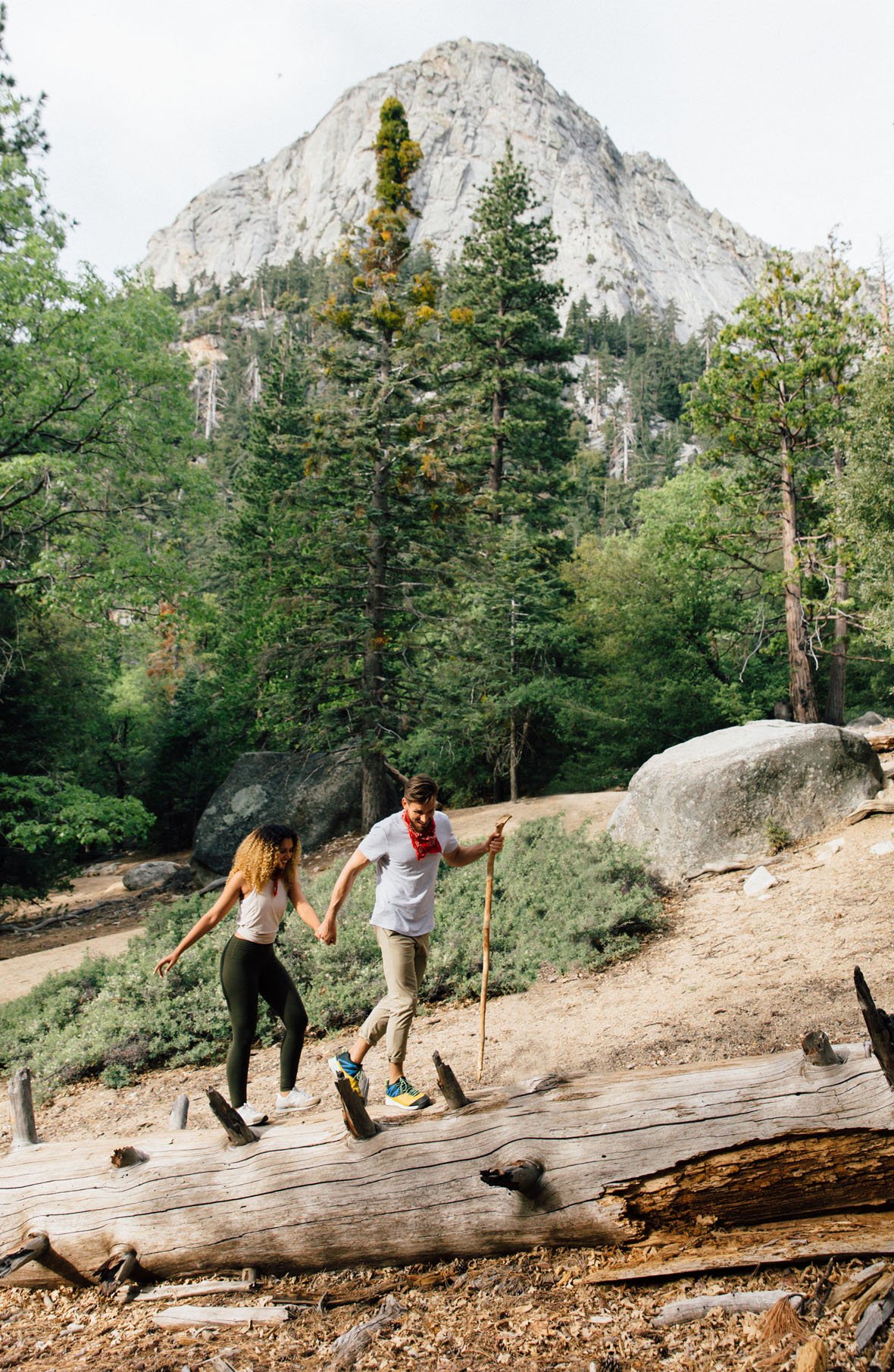 When to Use
Whenever thirsty skin—hands, face, elbows, wherever—needs a little TLC. Word to the wise: you're going to want more than one.
Directions
Apply to dry skin on face and body for a dose of weightless moisture. (Just don't get it in your eyes or on broken skin, please!)