2x the SPF
Dew + Glow SPF Bundle
$52
When two is better than one—because you can never have too much SPF.

This reef-safe bundle contains two full-size products:
—
Daily Dew SPF 35
, an untinted mineral face sunscreen with water-resistant, sport-ready protection and a dewy finish.
— Sunglow SPF 30, a lightly tinted mineral face sunscreen that adds a luminous, sunkissed glow to flatter all skin tones.

($52 retail value, when purchased separately)
Reef-safe and ready for any adventure
Sweaty, sporty day, or just need an extra boost of hydration? Reach for Daily Dew.
Want a sunkissed glow that highlights your natural radiance? Go for Sunglow!

Better yet, layer them both to create your own unique combination.
This bundle contains our two bestselling mineral face sunscreens:
- Daily Dew SPF 35 (2 oz)
- Sunglow SPF 30 (2 oz)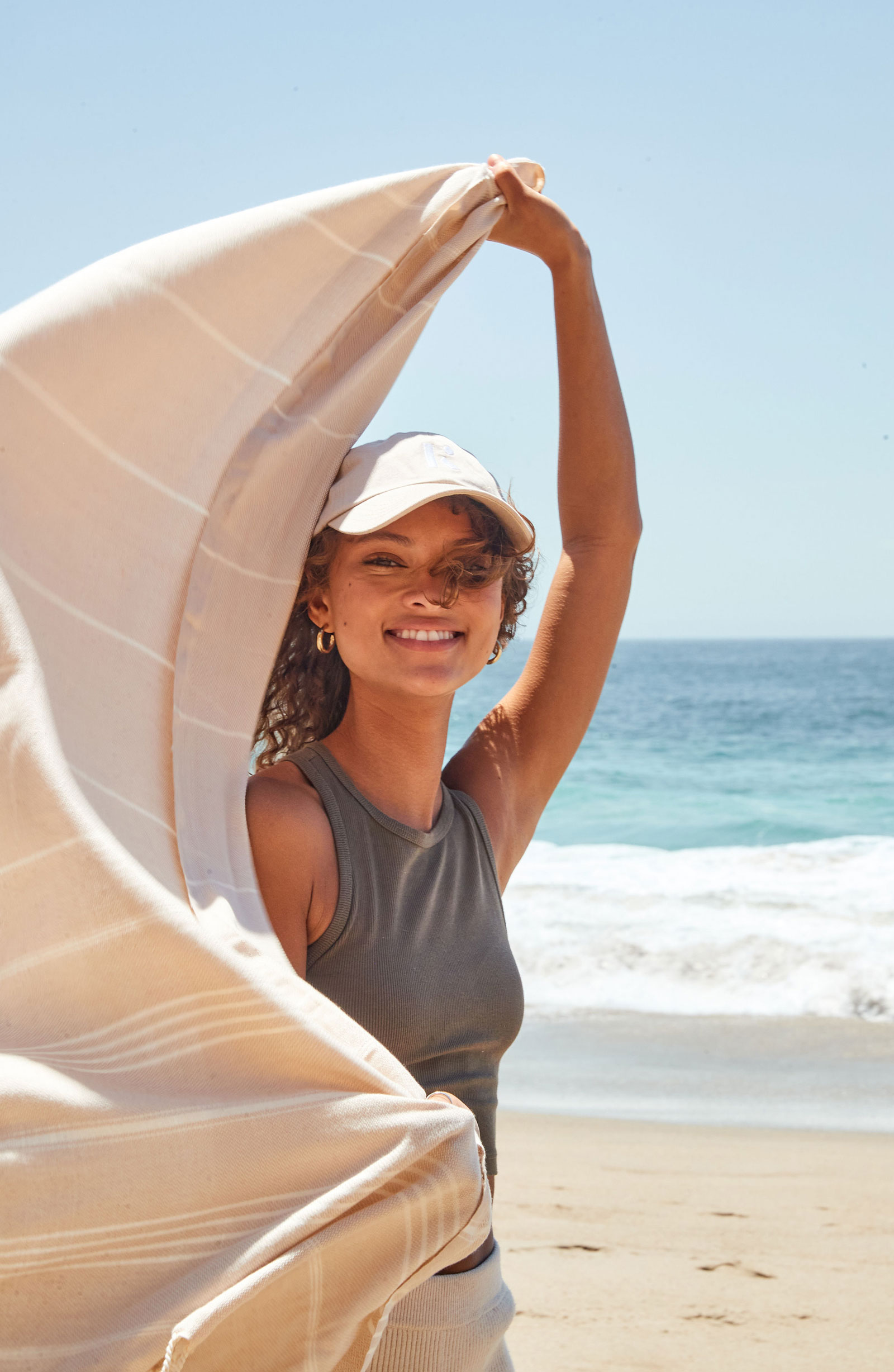 All the Goods
Kit Contains
Daily Dew SPF 35

Water-Resistant Sunscreen

Daily moisturizer, meet sport-ready sunscreen. Daily Dew blends in like a dream to hydrate skin, while keeping your face protected with 100% mineral, broad-spectrum SPF 35.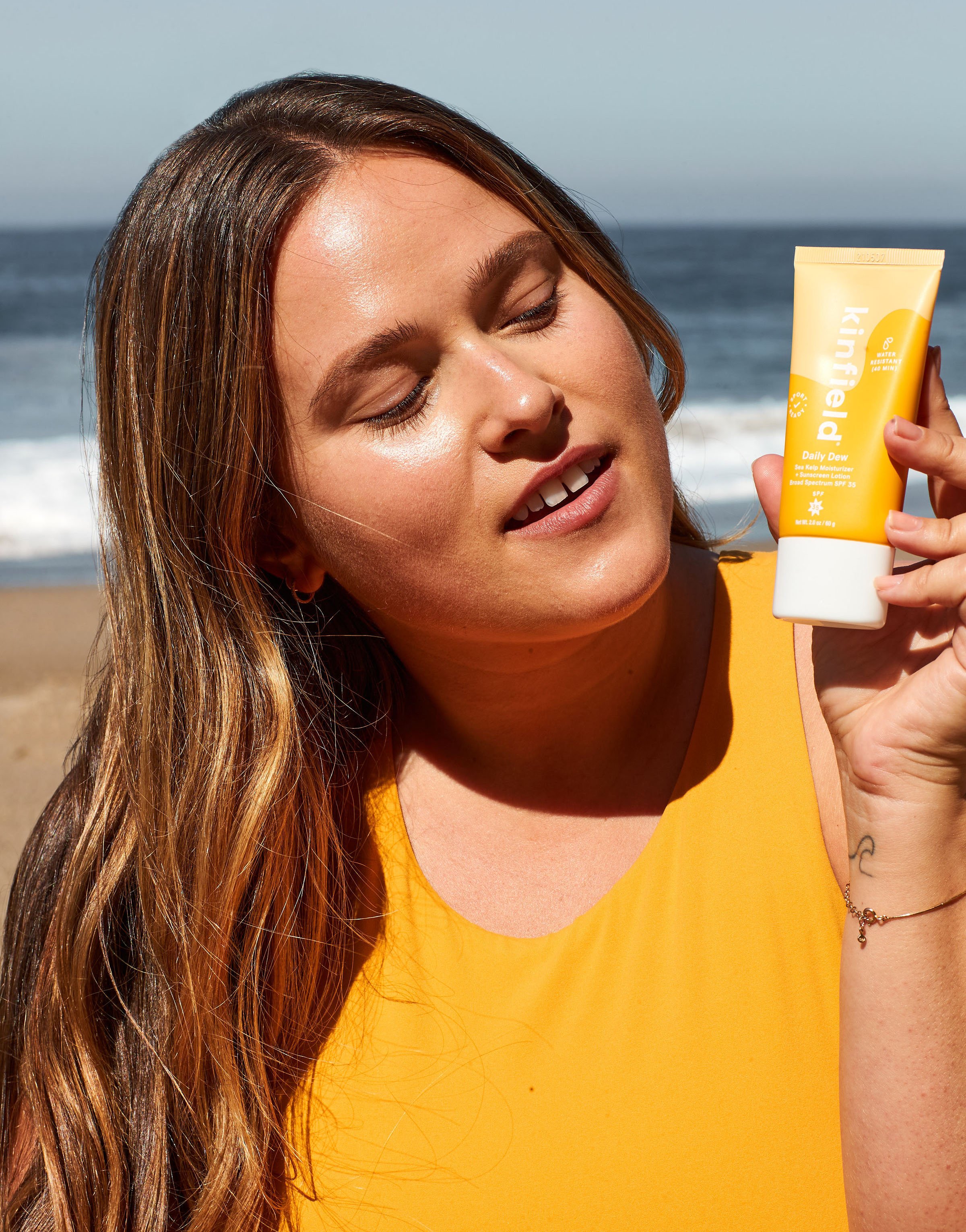 "New favorite SPF! Rubs in easily and feels super hydrating. It also really stays put during all activities, so I know I'm protected even after getting wet. Highly recommend!"
- Allyson, on Daily Dew SPF 35
"I love the glow, and it feels really comfortable on my skin. It feels like I'm wearing nothing, but I LOVE the look of it."
- Rohini, on Sunglow SPF 30