Born from a dry winter weekend in the mountains of Jackson, Wyoming
Our founder Nichole needed something that would soothe and heal her windswept, dehydrated skin—but nothing seemed to help. We made the S.O.S. Rescue Mask to gently nourish even the thirstiest skin back to its happiest, most hydrated state.

Try it as an overnight cream, a 10-minute mask, a spot treatment, or even a daily moisturizer when in an extra-dry climate. Made for everyday use, or whenever your skin needs a little extra love.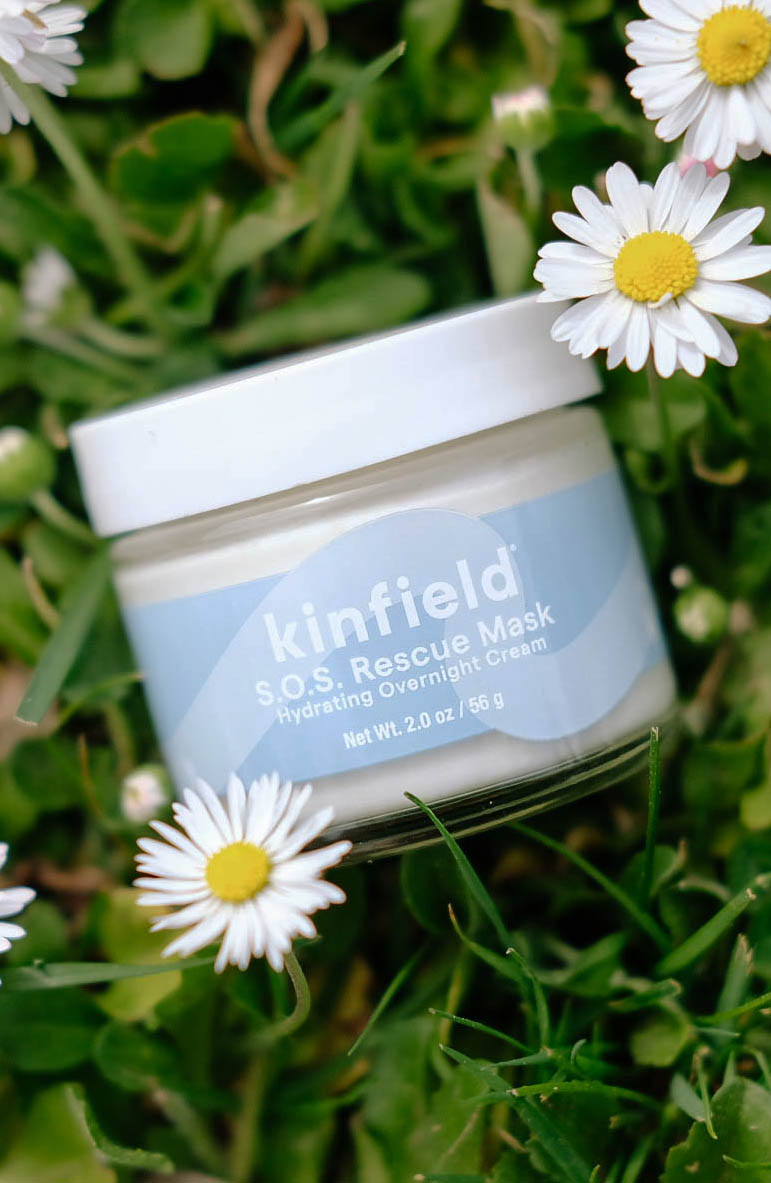 What's In It
Hero Ingredients
Ceramides

Repairing

We use an oat-derived, patent-pending complex rich in ceramides and phospholipids to deeply moisturize, reduce visible redness, and repair the skin's lipid barrier to prevent additional water loss.

Meadowfoam Seed Oil

Moisturizing

A lightweight, acne-friendly oil that is rich in antioxidants and works to lock in moisture while leaving skin soft and silky. Harvested sustainably in a bee-friendly growing environment in Oregon.

Avocado Oil

Nourishing

This nutrient-rich oil soothes while helping skin to maintain hydration—making it a great choice for when skin is irritated or in need of a little extra T.L.C.

Ginkgo Extract

Soothing

Gingko, one of the oldest trees on the planet, has been shown to soothe and smooth skin with its bounty of antioxidants.

Chamomile Extract

Calming

While chamomile tea might be one of our favorite ways to get some Zzz's, turns out it works wonders when applied to your skin too—this extract is perfect for calming skin and reducing visible redness, especially for those with sensitive skin.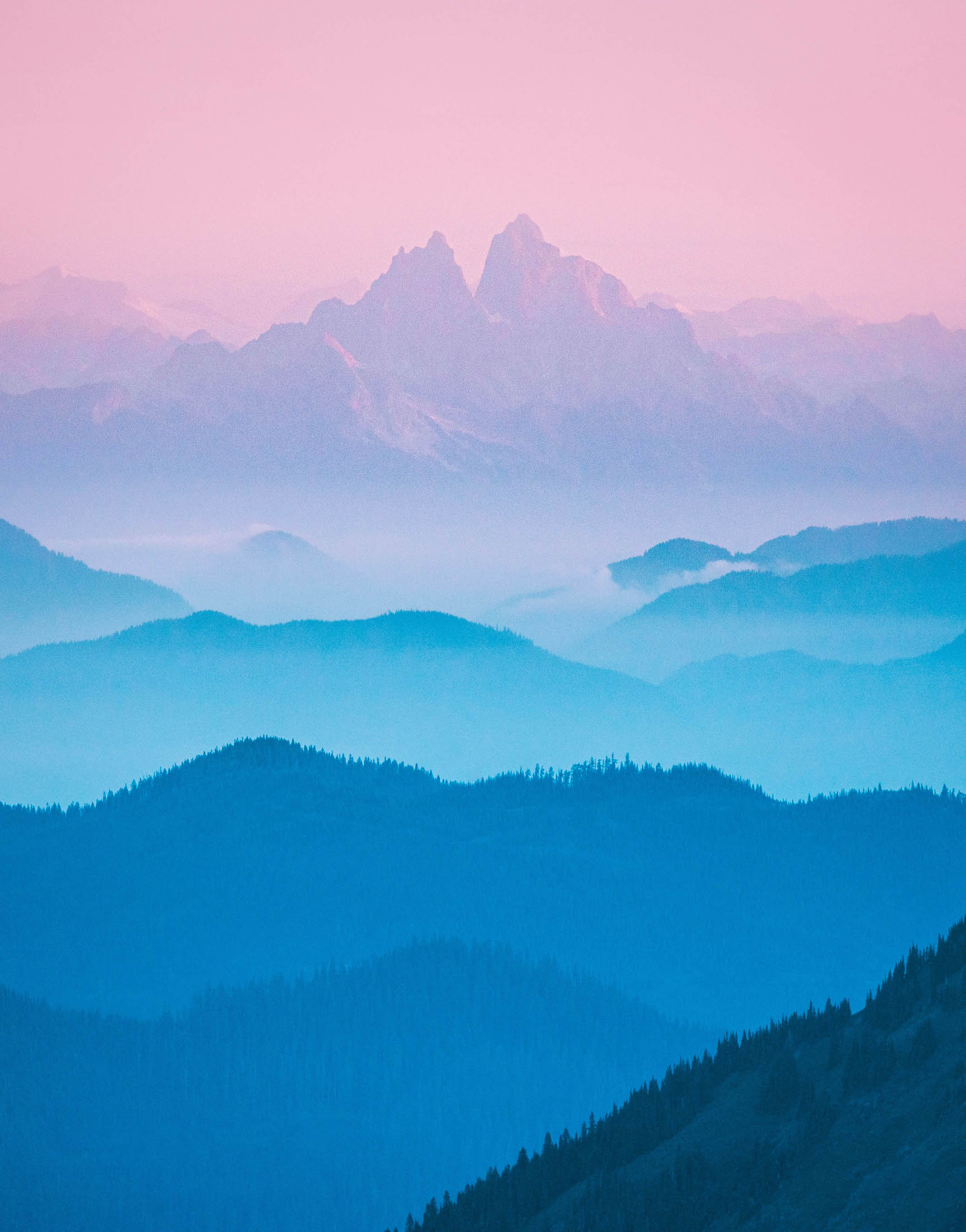 Use it when you...
— Forgot to re-apply your SPF (and have the burn to prove it)
— "Forgot" to drink those 64 ounces of water
— Spent all day on the slopes
— Can only pack one moisturizer
— Vacation in the desert (we see you, 0% humidity)
Recycling
Our S.O.S. Rescue Mask is made fully from recyclable materials. Try re-using your jar for a candle or jewelry storage when you're done!

Glass Jar

Curbside recyclable—clean out any remaining product and remove label.

Plastic Lid

Curbside recyclable—be sure to clean off any excess product and recycle separately from the jar.

Paper Carton

Made from SFI-certified paperstock, this box can be recycled along with your other paper products.

Photo by Christian Schaffer in the Pacific Northwest.