Winter Kit
Ski Weekender
$50
Winter dryness making your skin freak out? Only bluebird days ahead with this duo. Protect and hydrate your skin through every turn, no matter the conditions.
The Ski Weekender contains two full-size products:
—
Daily Dew SPF 35
, an untinted daily mineral sunscreen with hydrating sea kelp, broad-spectrum protection, and a dewy finish.
—
S.O.S. Rescue Mask
, our calming and multi-purpose moisturizer, packed with ceramides and antioxidants to repair skin from dryness and wind damage.
($50 retail value, when purchased separately)
Made for the mountains
Give your skin the extra hydration it needs during winter months.

Daily Dew SPF 35 gives skin a hydrated, dewy glow all year round, while providing broad-spectrum, sport-ready protection from the sun. No goggle tans here! Plus, it's water-resistant so it'll keep up through your toughest runs.

If your skin is prone to wind damage or dry patches, S.O.S. Rescue Mask is your new best friend. Slather it on any time your skin needs a nourishing boost. Bonus: this rich cream helps protect your skin from windburn!

The Ski Weekender duo includes:
- Daily Dew SPF 35 (2 oz)
- S.O.S. Rescue Mask (2 oz)

Photo at right shot by Christian Schaffer.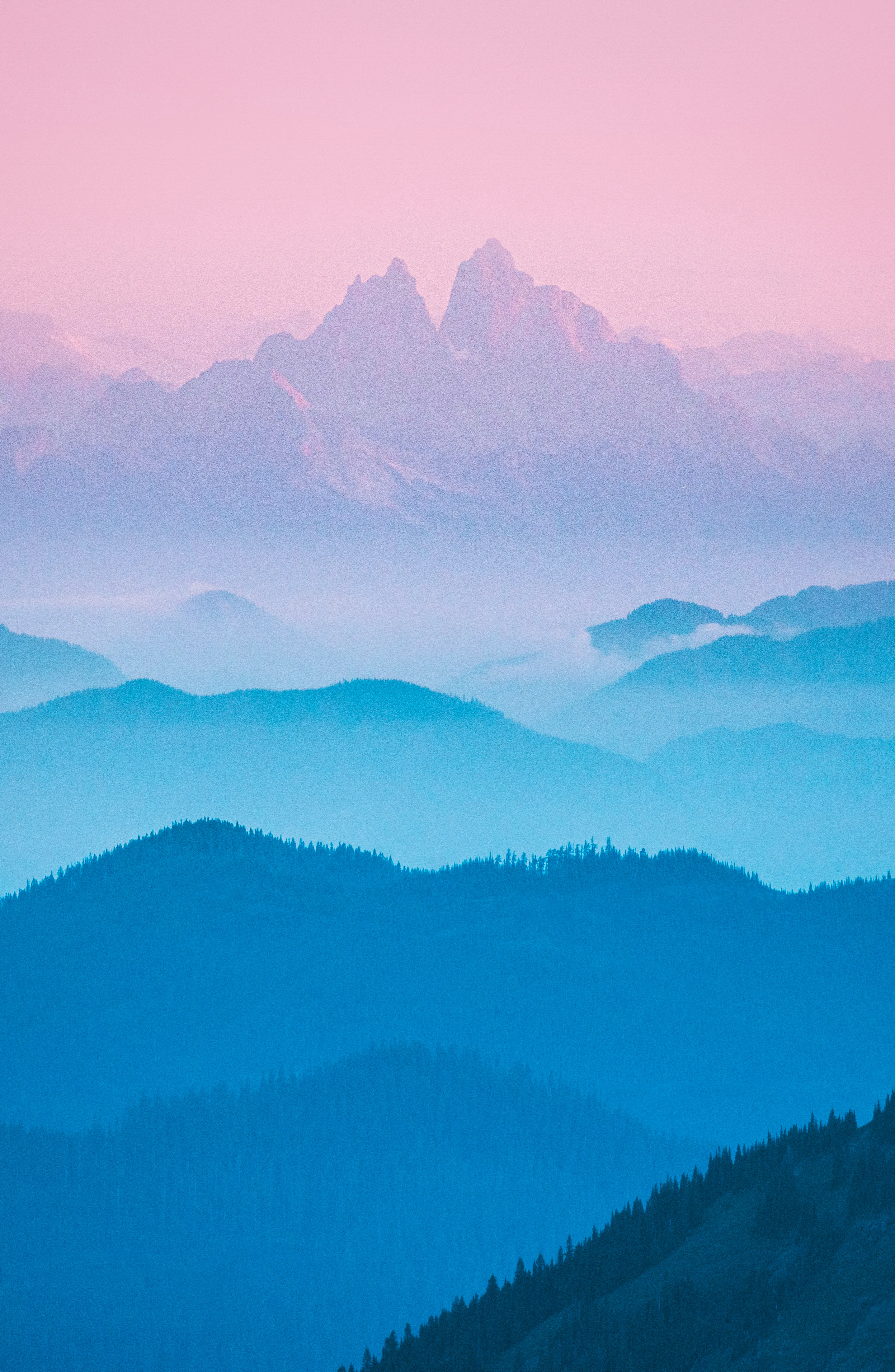 All the Goods
Kit Contains
Daily Dew SPF 35

Face Sunscreen

Daily moisturizer, meet sport-ready sunscreen. Daily Dew blends in like a dream to hydrate skin, while keeping your face protected with 100% mineral, broad-spectrum SPF 35.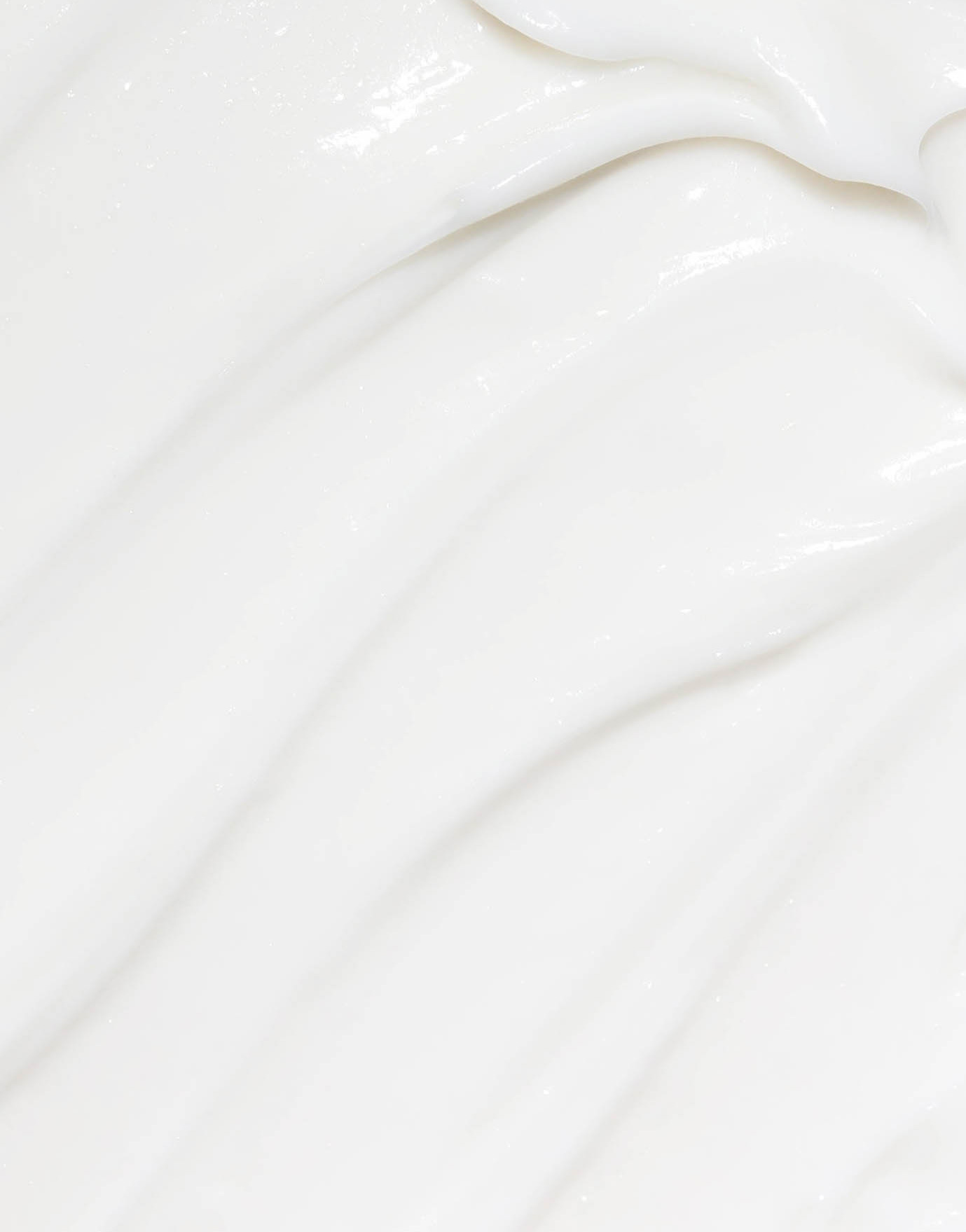 "New favorite SPF! Rubs in easily and feels super hydrating. It also really stays put during all activities, so I know I'm protected even after getting wet. Highly recommend!"
- Allyson, on Daily Dew SPF
"Took this on vacation and used it every night to calm down my windswept face. It worked perfectly!"
- Alanna on S.O.S. Rescue Mask