Beach Bundle
Surf Weekender
$68
This beach-ready bundle is everything you need for a weekend in the sun—no surfboard required. 
The Surf Weekender contains three full-size products:
—
Daily Dew SPF 35
, a reef-safe daily mineral sunscreen with water-resistant, broad-spectrum protection and a dewy finish
—
Sunday Spray
, our minty cucumber mist that cools and moisturizes, with aloe to help repair sun-stressed or dehydrated skin.
—
Golden Hour
, our bestselling bug repellent that smells divine and keeps mosquitoes away for hours, DEET-free!
($58 retail value, when purchased separately)
To the beach and beyond
Start your day with a generous layer of our reef-safe, water-resistant Daily Dew SPF 35 for broad-spectrum protection. It gives skin a healthy, dewy finish while keeping you safe from the sun through any wave.

Next, cool off with a spritz of Sunday Spray. This aloe mist gently refreshes and cools, while helping skin recover from sunburns or dryness. Add a spritz of Golden Hour to repel any beachside bugs, and enjoy the day!

The Surf Weekender trio includes:
- Daily Dew SPF 35 (2 oz)
- Sunday Spray Cooling Aloe Mist (3 oz)
- Golden Hour DEET-Free Repellent (3 oz)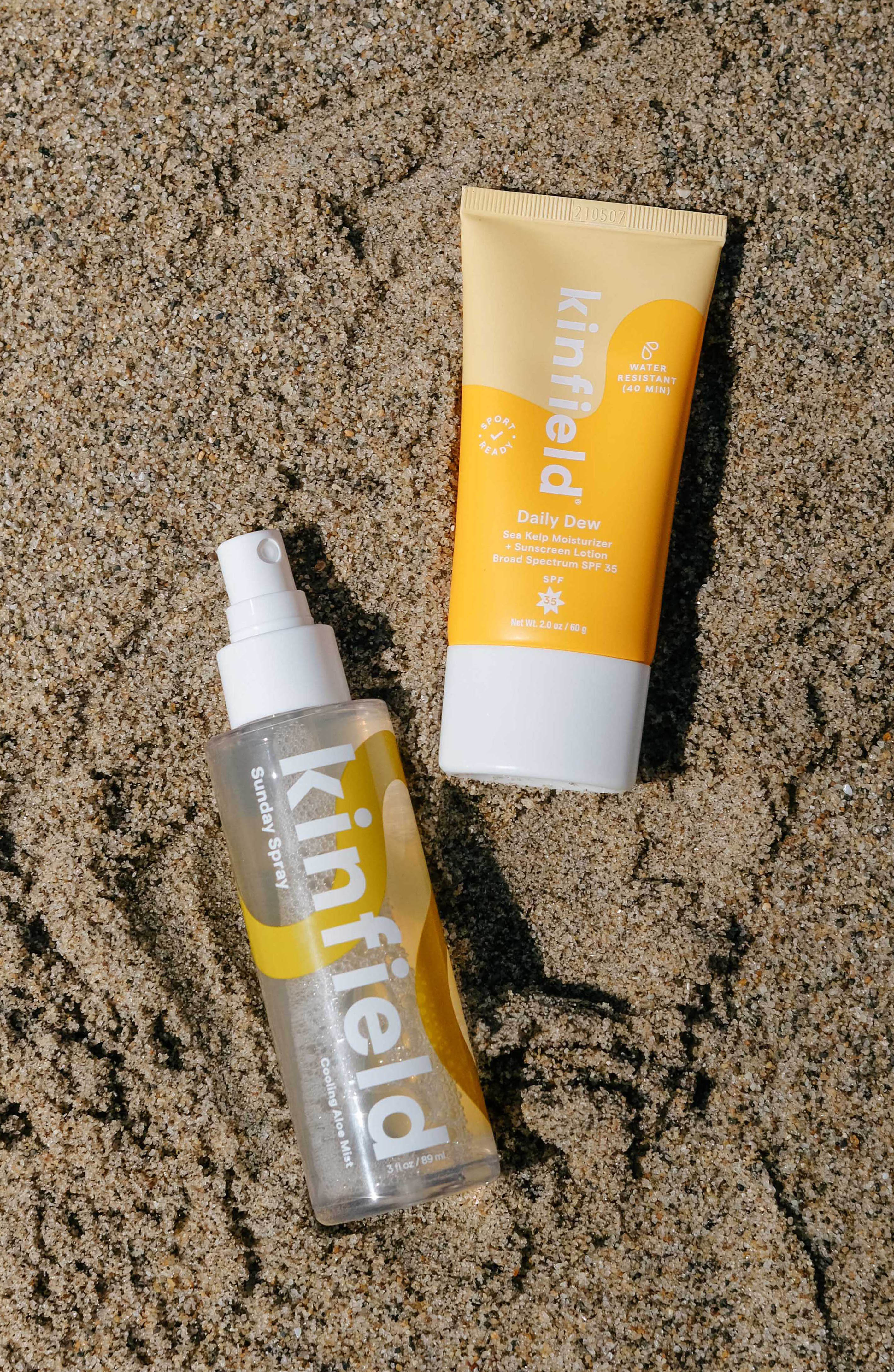 All the Goods
Kit Contains
Daily Dew SPF 35

Water-Resistant Sunscreen

Daily moisturizer, meet sport-ready sunscreen. Daily Dew blends in like a dream to hydrate skin, while keeping your face protected with 100% mineral, broad-spectrum SPF 35.

Sunday Spray

Cooling Aloe Mist

For when your skin is hot and bothered, but you're just trying to chill. This is our bestselling aloe mist in fine, full-size form.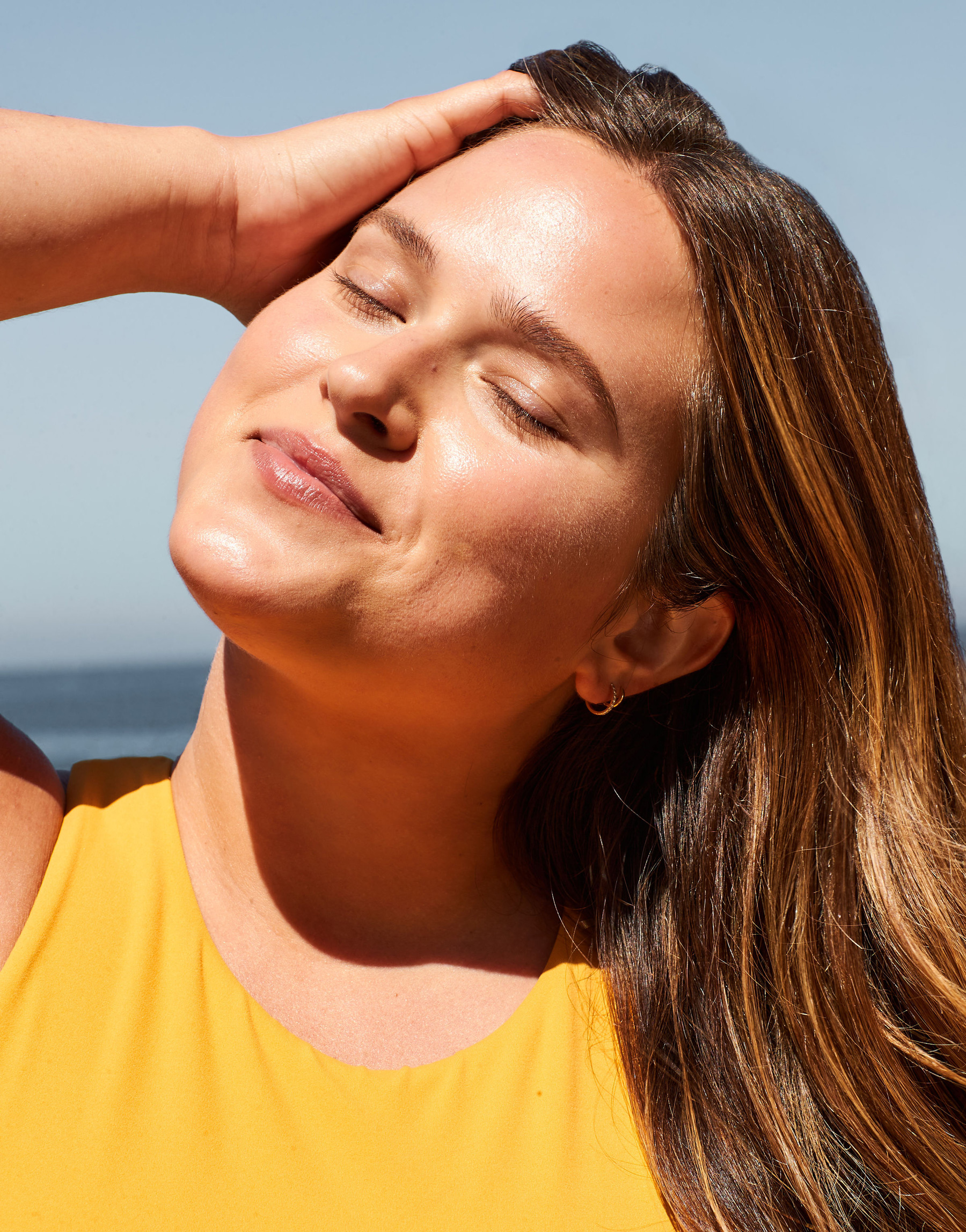 "New favorite SPF! Rubs in easily and feels super hydrating. It also really stays put during all activities, so I know I'm protected even after getting wet. Highly recommend!"
- Allyson, on Daily Dew SPF
"We live on the water and try to co-exist with the natural critters, but draw the line when it becomes uncomfortable being outside. This product has worked far better than anything we have used!"
- Pamela, on Golden Hour Repellent
"The freshness your face needs! I use this as a mid-day refresh, a moisture lock before using product, and post shower as a kind of toner. So versatile!"