Cooling Aloe Mist
Sunday Spray
$22
When your skin is hot and bothered, but you're just trying to chill. Instantly soothe sunburned, stressed-out skin with cooling, moisturizing ingredients like natural spearmint, aloe, and cucumber. Sunday Spray is like a glass of ice water when you need it most.
Size: 3oz / 89ml
We all know those glorious 72 and sunny Saturdays—the kinds that involve all-day picnics, exploratory hikes, lazy days at the beach, or adventures afield.
This product is for the day after—when you realize that your SPF didn't quite keep up (or maybe you forgot to re-apply). We love the instant cooling effect from spearmint, eucalyptus, and cucumber, with healing relief from aloe and prickly pear.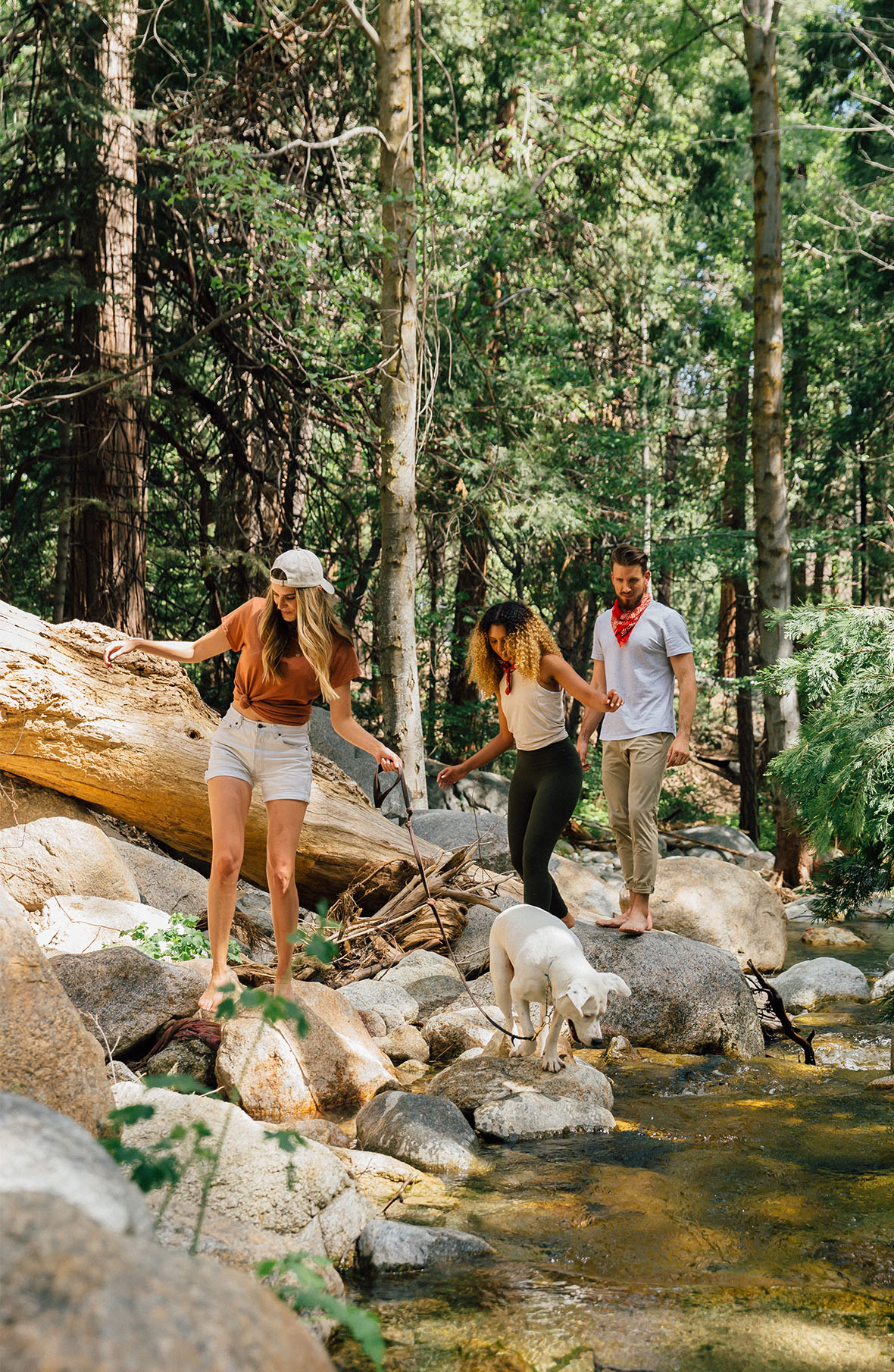 What's In It
Hero Ingredients
Aloe Vera

Restoring

We love Aloe Vera! It's the first ingredient for a reason—long known to calm and soothe even the most sunburned skin.

Spearmint

Refreshing

Just think of this as Peppermint's gentle friend—providing a soft cooling effect while its antioxidant properties leave your skin refreshed and revitalized.

Eucalyptus

Cooling

Eucalyptus is known for its ability to soothe, and is often used in aromatherapy. We added it to Sunday Spray because we love its fresh scent and the refreshing cool it provides.

Prickly Pear

Soothes & Rejuvenates

We like to think of this as a hydrating powerhouse! Prickly Pear is packed with moisturizing Vitamin E and restorative oils.

Cucumber

Hydrating

Cucumber is able to prevent water loss from the skin thanks to the presence of ascorbic and caffeic acid—leaving you naturally hydrated.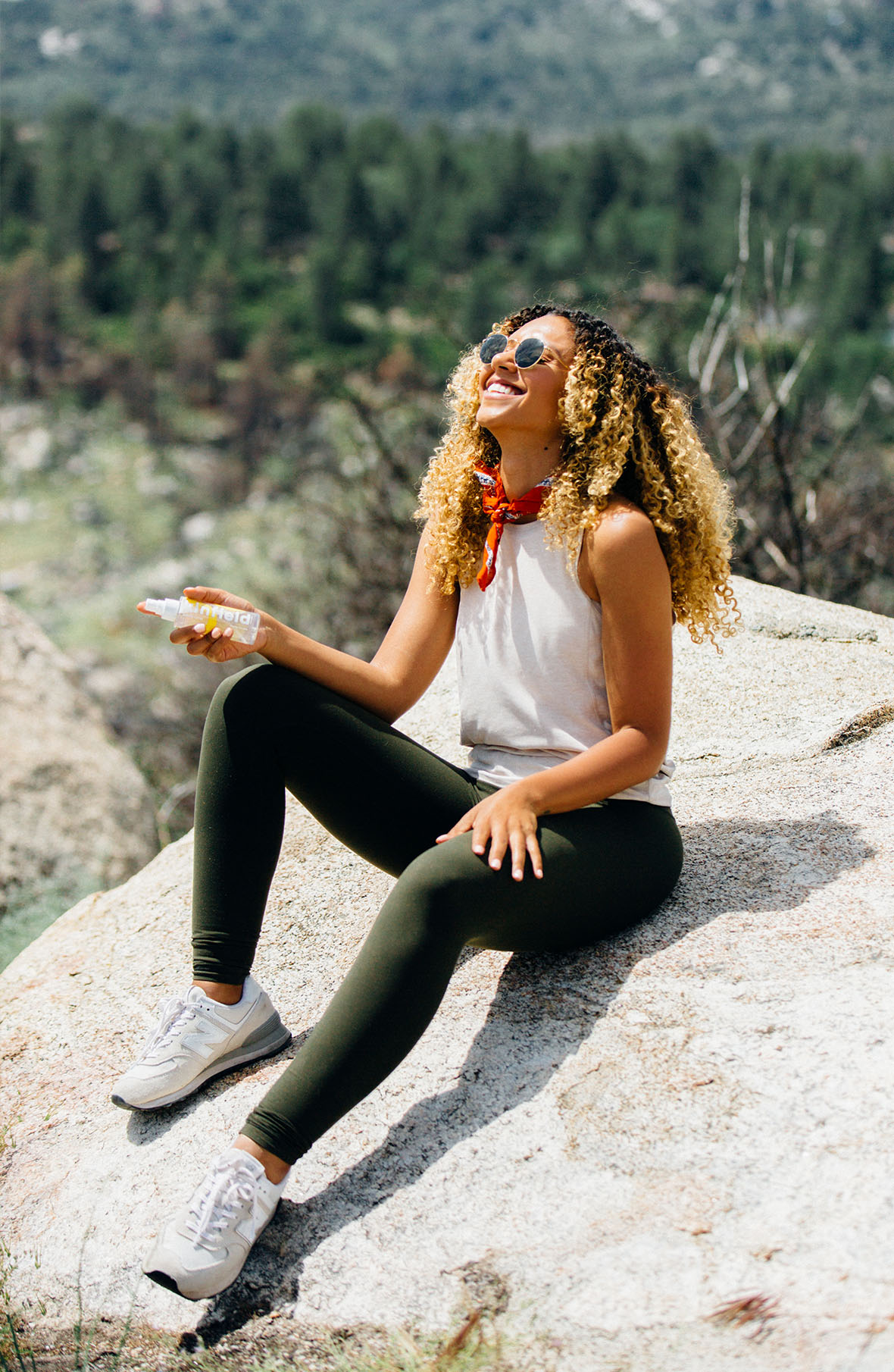 Use it when
The day after the beach day, post-spin class, any time you need an uplifting, refreshing moment.
Directions
Mist liberally over face and body for instant cooling relief and hydration. Chill before use for an especially refreshing moment. Do not apply to broken skin. Re-apply as often as you'd like.