Sustainability
Everything at Kinfield is designed to be Made Safe for People + Planet™—and that goes way beyond our products.
We proudly prioritize people- and planet-safe ingredients, minimal-waste packaging, and more. Plus, we're vetted by some of the best of the biz (just take a peek at our certifications below).
Certifications
Plastic Neutral
While we reduce our dependence on plastic wherever possible, we recognize that its durability makes it the right choice in some cases. To reduce our impact and offset the plastic we use, we contribute towards vetted programs that remove plastic waste from our environment.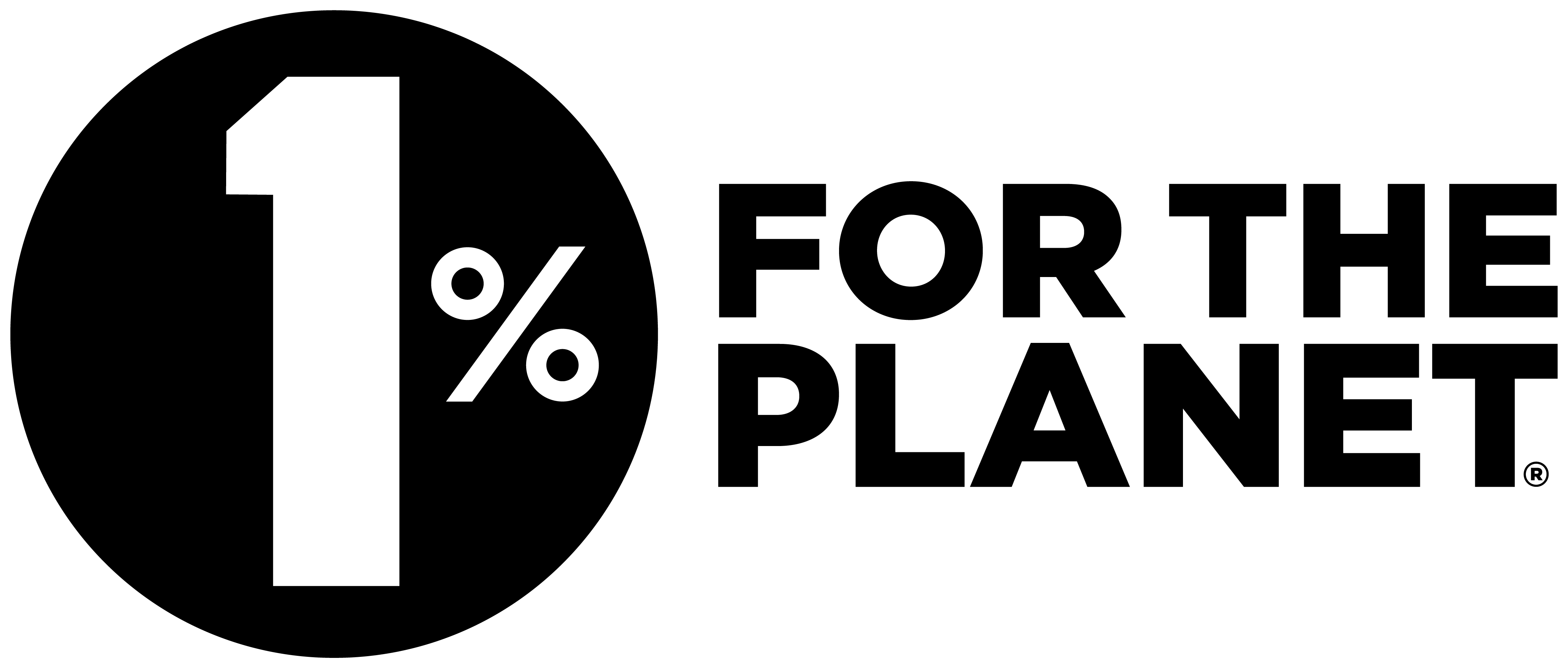 1% for the planet
We donate 1% of all sales to environmental non-profits that support responsible stewardship and access to the great outdoors. While our specific donations change each year, in the past we have been proud to support the likes of Brave Trails, Outdoor Afro, The Rocky Mountain Conservancy, GirlVentures and more.
Hawaii Act 104 compliant
Our sunscreens are proudly reef-safe and approved under Hawaii Act 104 for use in ocean environments. We utilize only mineral active ingredients.
Leaping Bunny Certified
We never use any form of animal testing on any of our ingredients or formulas. It's as simple as that!
Proudly Vegan
We proudly use ingredients that are known to be cruelty-free and vegan.
Corso Shipping
Ready to reduce your carbon emission? We're here to help! We offset the carbon emissions of the majority of our shipments, and partner with Corso to go one step further.
Our products are all proudly Made Safe for People + Planet™
Recycling
Sustainability begins by buying only what you need. From there, do your best to re-use or recycle everything that you purchase.

At Kinfield, we're reducing waste and enabling recycling at every level of our supply chain. Use the guides below to join us in shaping a better tomorrow. Small steps can add up to great things—especially when we're working together.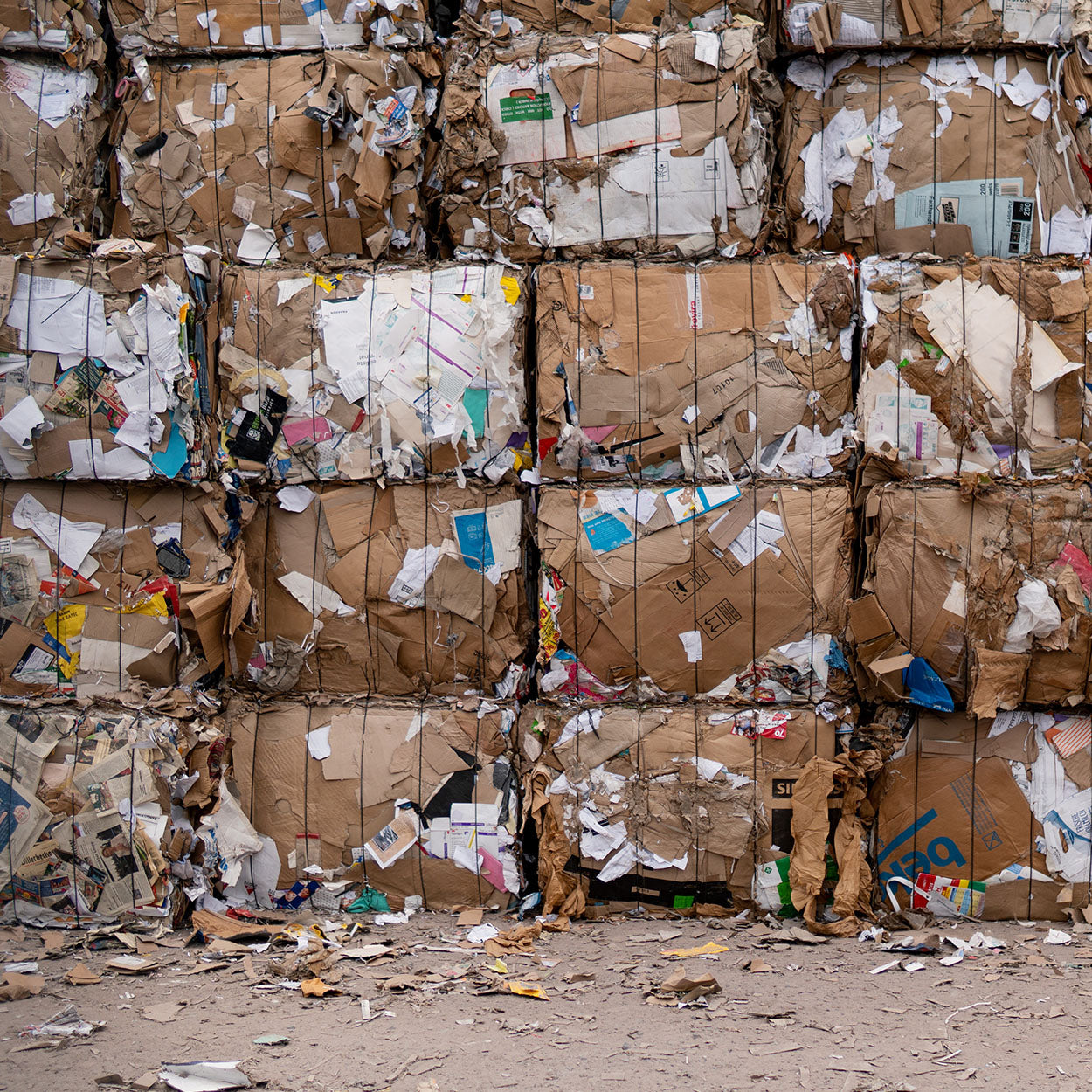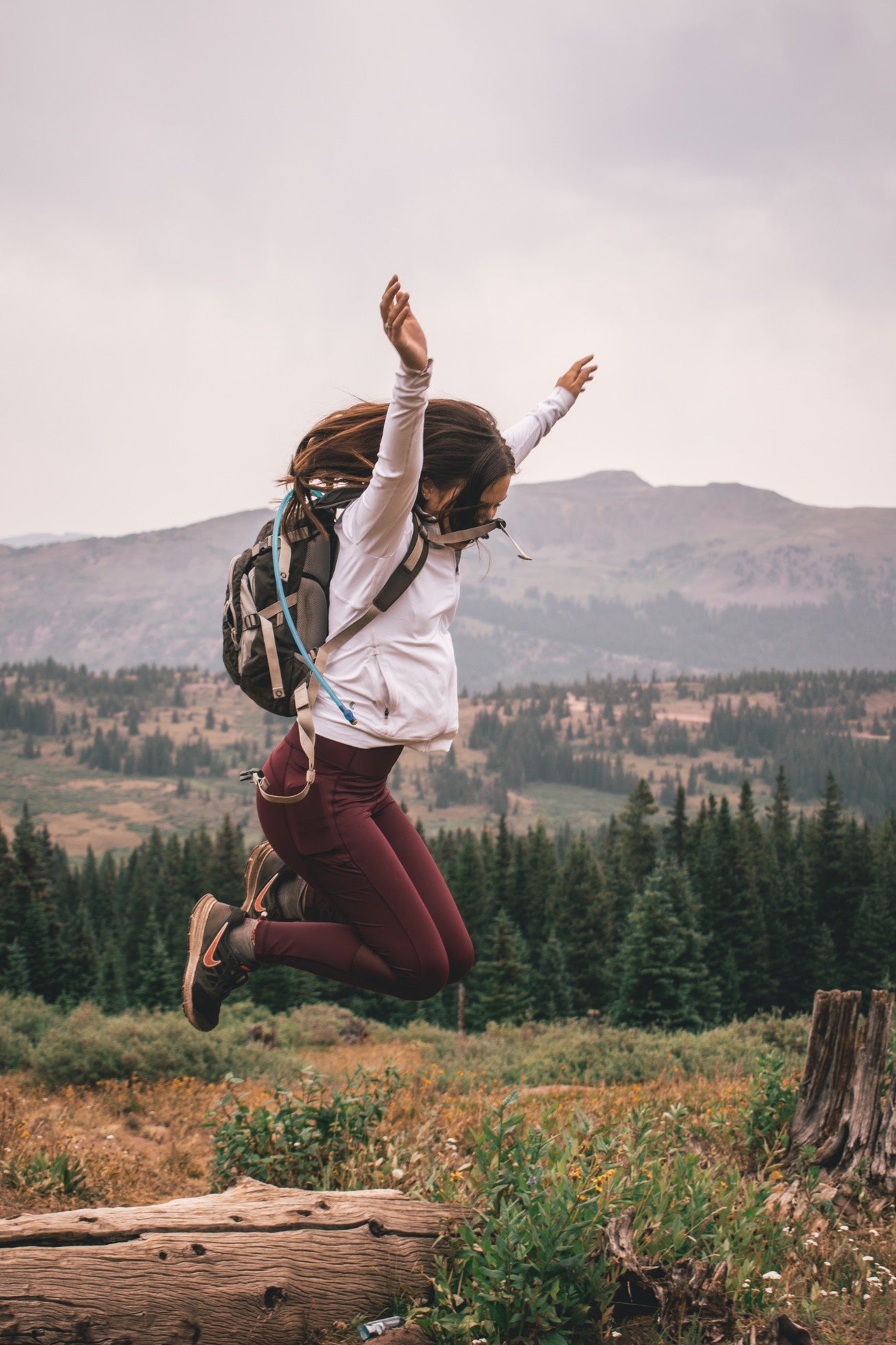 Your Move
Here's how to take care of your Kinfield products after they've finished taking care of you—from the smallest cap to the biggest box.
Not sure what materials went into your product? Check the product page for more information, or email us with any questions: hello@kinfield.com
Glass
Infinitely recyclable, this material is one of our favorites for non-active products.
Your Move
Recycle or re-use
All of our glass is curbside recyclable, where available. Peel off any labels and rinse out any remaining product before recycling.
Looking to re-use? Try using it to store homemade goods. The possibilities are endless!
Plastic
Plastic is durable and lightweight, making it a great option for active environments and travel. Look for plastics numbered with a 1 or 2, as they are the easiest to recycle. All Kinfield bottles are Type 1!
Your Move
Re-use or recycle
All Kinfield bottles are Type 1 (PET), which is curbside recyclable in most areas. Remove the cap and rinse out any excess product before recycling.
Kinfield's SPF is packaged in a post-consumer recycled (PCR) plastic, which is curbside recyclable in most areas.
Spray tops and pumps are not curbside recyclable because they contain a metal spring. Send yours to Terracycle (or us!) to be recycled!
Plastic items smaller than 3" are not able to be recycled due to their size. Recycle these via Terracycle instead.
For other types of plastic, see this guide.
Found In
Paper
Paper is easy to recycle, and can be recycled repeatedly. Look for Sustainable Forestry Initiative (SFI) certified or Forest Stewardship Council (FSC) certified paper to be sure yours are harvested sustainably—it's all we use here at Kinfield!
Your Move
Recycle!
Paper cartons can be recycled curbside, as long as they aren't treated (freezer products) or food-stained.
You can flatten your Kinfield cartons and toss them in your recycling bin.
Paper tubes can also be recycled—just toss in the bin.
Shipping boxes can also be recycled, as long as they use paper tape (which we do!). Remove any plastic labels or tape before recycling.
Metal
Metal, especially aluminum, is considered extremely valuable as a recyclable material because of how easy it is to re-purpose.
Your Move
Recycle—but note that caps and soda tabs are too small to throw into the bin by themselves!
Instead, collect your caps in an aluminum can. When you have enough caps, press down the opening of the jar to "seal" it and recycle the entire container.
Metal is also found in the springs of spray and pump tops. These need to be recycled through Terracycle (or us!).
As always, remove any labels and clean out your containers before recycling.
Other
We work with a variety of materials here at Kinfield, and always prioritize natural fibers, upcycled options, and recyclable choices wherever possible.
Your Move
If it's 100% cotton, like the produce bags included in all orders or our cotton bandanas — re-use or compost. Some items may need to be commercially composted—check with your local facilities.
We ♥ Take-Backsies
Send us your empties to be recycled, and receive 40% off your next Kinfield product.
How does it work? Gather up the personal care and beauty products that you're done with, and be sure to clean out any remaining product. We'll get them recycled with TerraCycle, and you'll get 40% off your next Kinfield product as a thanks for doing your part for our planet.
Email hello@kinfield.com to get started!
Have other items you'd like to recycle?
Visit our Recycling Directory for more programs.
Recycling Directory